Languages covered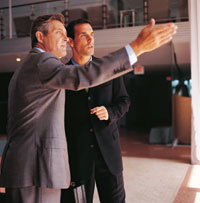 Like a radio station or television channel, the quality of our translation, revision and proofreading work depends on the knowledge held by our in-house translators and global network of freelancers in relation to the subjects you submit to us.
This level of expertise is based on more than 15 years' experience in the field, and means that we can confidently and genuinely offer you most of the linguistic combinations imaginable in most sectors of economic and social activity.
For certain languages (English, Chinese, Russian, etc.), we will even ask you to specify your dialect choices so that we can provide you with even more accurate work.
If you are unsure, or if the world of translation is unfamiliar to you, we will be pleased to carry out a small test translation free of charge. Please contact us to discuss this.